Thanks to everyone who participated in our capital campaign. You have forever changed healthcare in Wallowa County. On October 4, 2021, we began offering services out of the Hearts for Health Integrated Care Center. We would not be here today without you.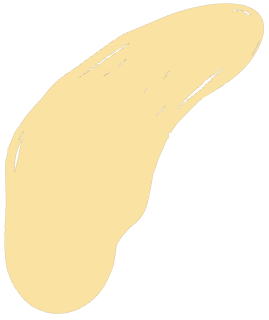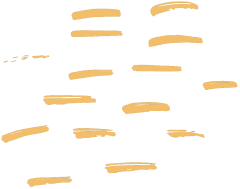 September 10, 2021
Join us in celebrating the official ribbon cutting for the Hearts for Health Integrated Care Center. Learn how this building will change lives and provide care for the mind, body, and spirit.
Discover how we got to opening our doors
This all started with napkin drawings over a kitchen counter one late evening between Dr. Liz Powers and Chantay Jett. They started dreaming of a building that integrated medical, dental, and mental health services all under one roof.
Breaking ground
We break ground on the new building.
First Fundraiser
We raise over $300,000 at our first-ever Hearts for Health Dinner.
Senator Tour
State Senator Elizabeth Steiner Hayward, State Senator Bill Hansell, and State Representative Gregg Barreto visit Wallowa County to learn about our need to expand health care services.
Second Hearts for Health Dinner
Another successful night at the Wallowa Lake Lodge. $219,000 was raised!
Testifying before the Joint Ways and Means Subcommittee on Capital Construction
Nic Powers, Ted Thorne, and Chantay Jett request $2.5 million from the State Legislature for the new building.
NW Farm Credit Services Awards us $1,000
Northwest Farm Services drops off a check to support the family resource area for the Hearts for Health Integrated Care Center.
Signing the LLC Agreement
Winding Waters Clinic and Wallowa Valley Center for Wellness make the LLC official.
Third Annual Hearts for Health Fundraiser Dinner
We raise $55,000 in our third annual fundraiser.
Construction Starts
Construction begins.
Time Lapse Video
Watch the first month or so of construction.
Virtual Fundraiser
Our fourth annual and final fundraiser raises $246,000 for construction.
Services Begin
Services begin in the Hearts for Health Integrated Care Center.
A Variety of Rooms that Provide Loving Care
The Hearts for Health Integrated Care Center is a flexible and dynamic healthcare center. There are rooms for group meetings, breakout spaces to gather, medical exam rooms, dental operatories, kid-friendly rooms, quiet nooks, and much more. Each space is designed to be flexible and adaptable to the care needed and meet the needs of that individual or family. Call us at 541-426-4524 and ask for the development office. We would be more than happy to give you a tour of the building. You can see for yourself the space.